Gifting Season, Covered!
Get giftin' this Spring! Start your pre-Christmas prep right here with style inspo, gift finders and big brand heat, all in one place. We're all about makin' your life easier, so check out the hub and pick up the perfect gift with JD!
Still stuck for ideas? Let your friends and family choose exactly what they want by giving the ultimate gift card this Christmas.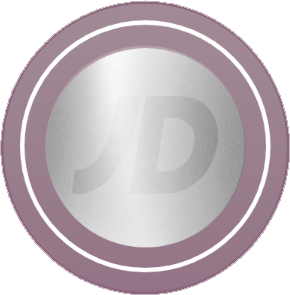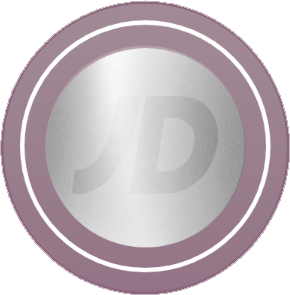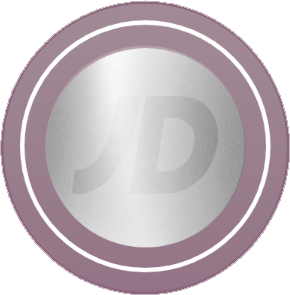 ONLY
UNTIL CHRISTMAS
Add products to your Wishlist and share with your family and friends!